The latest issue of Financial Standard now available as an e-newspaper
Comments Policy
Comments posted on the Financial Standard website have been moderated. The aim of the comments function is to encourage open discourse and engagement with issues affecting the industry, however, it is not intended to provide a forum for the airing of personal or political grievances.
Comments should focus on the content of the news story, not the person or organisation quoted as making the comments or the author of the item.
Comments that are of a personal nature, discriminatory, potentially defamatory, containing abusive language or that are excessively political will not be published. People who wish to post such comments should use alternative social media channels.
Comments should not be longer than 500 words.
While the Financial Standard aims to provide balanced coverage of issues, this is a public discussion space reflecting the views of its participants and, occasionally, one side of the debate may dominate views expressed here.
Financial Standard reserves the right to reject comments of a repetitive nature. It also reserves the right to reject contributions from participants who seek to dominate the discussion.
Contributions that endorse commercial products or activities or solicit business will not be accepted by Financial Standard for publication though the Financial Standard advertising department will be delighted to discuss with such readers how we may be able to help promote those products.
Comments may be edited by Financial Standard for clarity or to adjust them so they fit within the conditions of this Comments Policy.
Financial Standard reserves the right to archive and re-publish contributions sent to this discussion space.
Contributions made to this discussion space will not be treated as official complaints. Such complaints should directed to the Publisher and Editor at: [email protected]
Readers who believe a comment is inappropriate should contact the editor immediately.
| | |
| --- | --- |
| Keep up to date, don't be the last to know! Get the Financial Standard Daily Newsletter. | |

Pocket investment guides featuring adviser case studies and a glossary.

Investing trends and strategies from the industry's thought leaders.

Putting the spotlight on investment products that matter.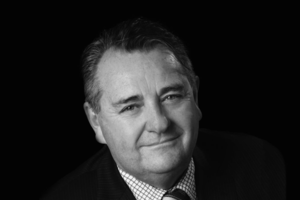 I have read many articles over the years about servicing high-net-worth (HNW) clients in the financial services industry.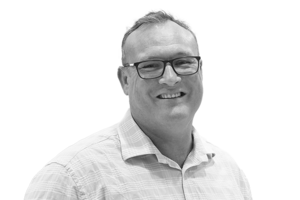 Ever since ChatGPT burst onto the scene late last year, generative AI has been front and centre of business discussions and financial planning, just like ...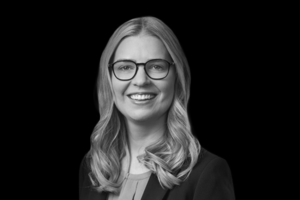 There has been a lot of talk lately about the upcoming great wealth transfer, and you might be wondering where charities fit into all this.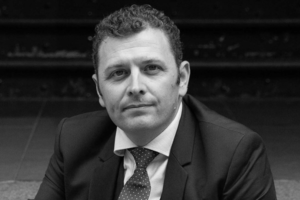 With institutional investors prudently reassessing their risks in current market conditions and seeking safe havens in alternatives such as secured private ...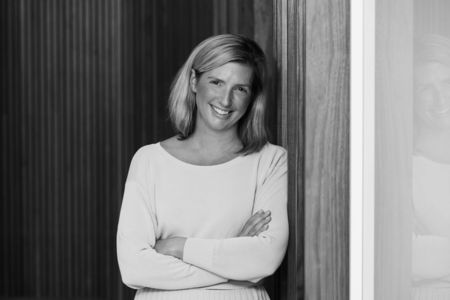 GROUP EXECUTIVE, PLATFORMS
AMP LIMITED
AMP group executive, platforms Edwina Maloney is confident AMP holds the key to seeing more Australians benefit from financial advice. Having always thrived in team-based roles, she now leads the charge towards that very goal. Chloe Walker writes.