The latest issue of Financial Standard now available as an e-newspaper
Wages growth reaches unsustainable level: Mousina
BY CASSANDRA BALDINI | THURSDAY, 16 NOV 2023 12:39PM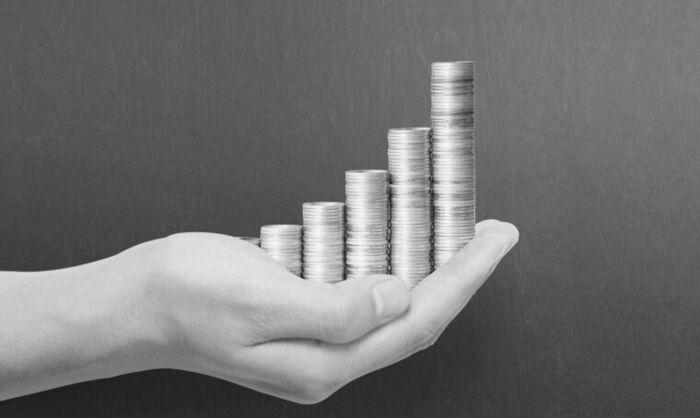 The quarterly Wage Price Index (WPI) jumped by 1.3% to 4% in September, beating inflation, but AMP deputy chief economist Diana Mousina says it's not economically sustainable.
According to the Australian Bureau of Statistics (ABS), September's 4% WPI represents a 26-year high not observed since the March quarter of 2009.
Speaking to Financial Standard, Mousina said the noticeable increase resulted from a tight labour market and the Fair Work Commission's decision to uplift the minimum award wage significantly.
"The unemployment rate has remained around a 48-year low, pretty much all year, which is an incredible outcome," she noted.
"Further, the Fair Work Commission's decision impacts quite a lot of industries, not just in the public service, not just in aged care or hospitality. So, if you're on an award or an enterprise bargaining agreement (EBA), you were impacted by those decisions in June."
Over half of the Aussie workforce is on an award, EBA or minimum wage.
"It does end up being like 65% of the workforce. So, about 35% is on individual agreements, which is why the decisions by the Fair Work Commission are so important in terms of the signalling impact they have on the rest of the market," she said.
Despite the record high, real wage growth remains in negative territory.
"Before the pandemic, we struggled to grow wages above 2%. At that time, inflation was slightly higher than that," she explained.
"Before the pandemic, the issue was that we had massive unemployment, so the unemployment rate was high. You didn't see as much wage pressure, and that was the problem."
However, Mousina said it's essential to remember that the current high inflation rate will only last for a while.
"So real wages growth will eventually improve as you see inflation come down. And that's why real wages growth becomes positive on the quarterly data," she explained.
She noted the positive aspect of wage growth responding to the tight labour market. However, it should continue to track or surpass inflation closely.
"You want to see wages growth running at about 3-3.5% per annum - that is considered sustainable," she explained.
Mousina said that when accounting for factors such as Australia's low productivity growth, the aim is to avoid a substantial surge in unit labour costs and an ongoing cycle where wage growth matches boosted inflation.
"That will lead to more inflation down the track because people start demanding wage gains in line with inflation. The problem is that it can lead to wage price spirals," she said.
"I understand the sentiment that we've been in this tough environment for a year, and people have seen high rates of inflation, so they want to be compensated for that, but in the long term, it's not sustainable for the economy to maintain wages growth at 4%."
As per today's ABS data, the unemployment rate rose by 0.2% to 3.7% in October. The change was accompanied by a net increase of 55,000 individuals employed, while the number of unemployed individuals also saw an uptick, rising by 28,000.
Read more: Fair Work Commission, Diana Mousina, Wage Price Index, Australian Bureau of Statistics, Financial Standard

Pocket investment guides featuring adviser case studies and a glossary.

Investing trends and strategies from the industry's thought leaders.

Putting the spotlight on investment products that matter.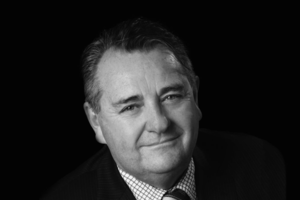 I have read many articles over the years about servicing high-net-worth (HNW) clients in the financial services industry.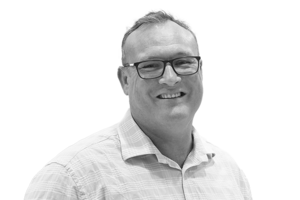 Ever since ChatGPT burst onto the scene late last year, generative AI has been front and centre of business discussions and financial planning, just like ...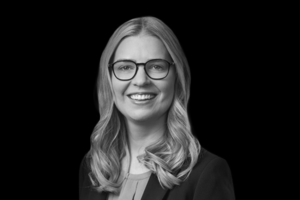 There has been a lot of talk lately about the upcoming great wealth transfer, and you might be wondering where charities fit into all this.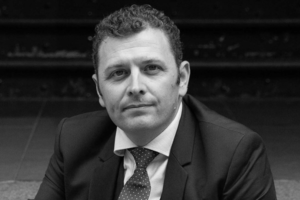 With institutional investors prudently reassessing their risks in current market conditions and seeking safe havens in alternatives such as secured private ...
Which asset class do you think has the most impact in helping limit the effects of climate change?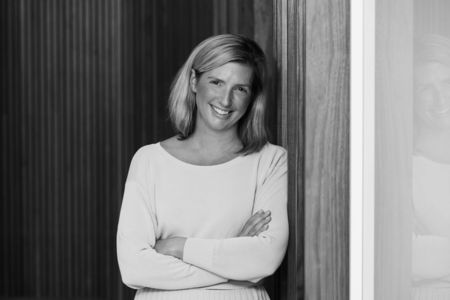 GROUP EXECUTIVE, PLATFORMS
AMP LIMITED
AMP group executive, platforms Edwina Maloney is confident AMP holds the key to seeing more Australians benefit from financial advice. Having always thrived in team-based roles, she now leads the charge towards that very goal. Chloe Walker writes.