The latest issue of Financial Standard now available as an e-newspaper
MA Financial issues first RMBS
BY CHLOE WALKER | TUESDAY, 21 NOV 2023 12:26PM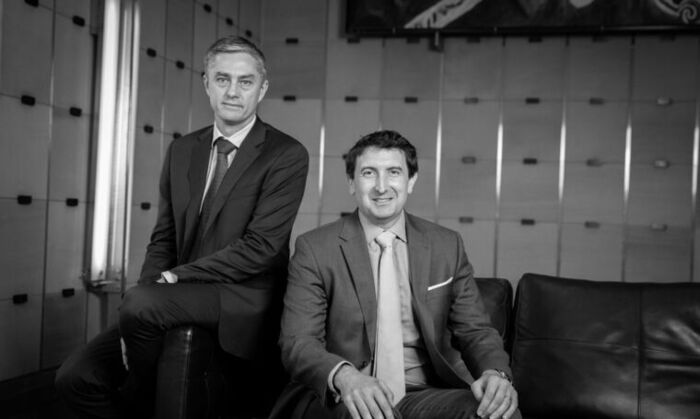 MA Financial's lending business, MA Money, has completed its inaugural residential mortgage-backed securities (RMBS) issuance, amounting to $500 million.
The transaction was initially launched at $400 million but was later increased due to high demand from domestic and offshore investors.
"This transaction represents the largest inaugural non-bank RMBS issuance by lender in Australian history, and we are very proud of setting this milestone and achievement," MA Financial joint chief executive Chris Wyke said.
"It really does reflect the strong conservative underwriting practices that we do have in building out our residential loan book within the MA Money business."
Wyke said MA Money's ambition is to be a regular RMBS issuer in the term market.
"We will continue to take a proactive approach and engage with investors to share our growth strategy and expand our investor base," he said.
Already, MA Money treasurer Akeshni Gour said the group is particularly pleased with the quality of institutional investors participating.
"We want to be a meaningful and innovative leader... And these proceeds will bolster MA Money's capacity to achieve future growth," Gour said.
Last year, Reserve Bank of Australia (RBA) head of domestic markets Jonathan Kearns said the RMBS market provides an important source of funding for Australian lenders.
"The past couple of years have been far from boring for securitisation," Kearns said.
"It is pleasing to see that the securitisation market has played its part in a resilient financial system that mitigated the impact of the pandemic on the economy."
Elsewhere, Gryphon Capital Investments chief executive Steve Fleming said: "Our deep lens into the domestic mortgage landscape reveals certainty around borrower affordability and we see no reason why RMBS can't continue to prosper in delivering the highest returns for the risks involved."
Fleming added that fixed income investors should invest in credit that is linked to cash rates, such as RMBS that have a floating rate of interest that increases if rates go up.
"Despite the global challenges, we believe that RMBS are better protected now from falls in house prices than prior to the pandemic," he said.
Read more: MA Money, MA Financial, Chris Wyke, Akeshni Gour

Pocket investment guides featuring adviser case studies and a glossary.

Investing trends and strategies from the industry's thought leaders.

Putting the spotlight on investment products that matter.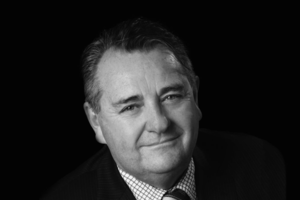 I have read many articles over the years about servicing high-net-worth (HNW) clients in the financial services industry.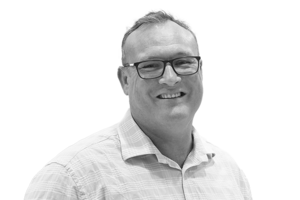 Ever since ChatGPT burst onto the scene late last year, generative AI has been front and centre of business discussions and financial planning, just like ...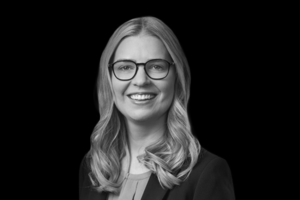 There has been a lot of talk lately about the upcoming great wealth transfer, and you might be wondering where charities fit into all this.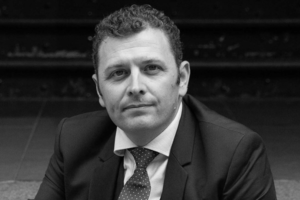 With institutional investors prudently reassessing their risks in current market conditions and seeking safe havens in alternatives such as secured private ...
Which asset class do you think has the most impact in helping limit the effects of climate change?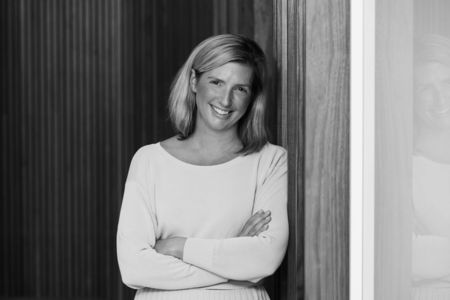 GROUP EXECUTIVE, PLATFORMS
AMP LIMITED
AMP group executive, platforms Edwina Maloney is confident AMP holds the key to seeing more Australians benefit from financial advice. Having always thrived in team-based roles, she now leads the charge towards that very goal. Chloe Walker writes.