The latest issue of Financial Standard now available as an e-newspaper
Institutional investor tips $30m into new Mantis offer
BY CHLOE WALKER | THURSDAY, 16 NOV 2023 12:20PM
The Magnetar Relative Value Unit Trust, seeded by an unknown local institutional investor, is a feeder into a Cayman master fund managed by Magnetar Capital (Magnetar) and distributed by Mantis Funds (Mantis).
Magnetar is a US-based multi-strategy alternative investment manager with about US$14 billion under management.
The Magnetar Relative Value Unit Trust will employ various alternative credit and fixed income, systematic investing, healthcare, energy, and infrastructure strategies. It's first investor is an unnamed Australian institution.
Mantis said the strategy will be divided into merger arbitrage and convertible bond arbitrage.
Magnetar's merger arbitrage strategy was established under the premise that this type of investing may offer excess returns that can be isolated based on certain M&A deal characteristics, including geography, market capitalisation, and transaction and deal type.
Meanwhile, its convertible bond arbitrage strategy seeks to buy "long" a convertible security and sell "short" a portion of the underlying stock into which the convertible security may be exercised, in instances where its models measure the security to be theoretically cheap and relatively mispriced.
Mantis distribution head Damien Hatfield said that this fund fills the void of allocation to alternative assets which make up to 15% of the wealth manager's asset allocation with little bona fide hedge fund product choice.
The unit trust is available to wholesale clients in Australia and wholesale investors in New Zealand only, with Equity Trustees as the responsible entity.
The unit trust launch follows the partnership between Mantis Funds and Adelaide-based specialty financial services provider KeyInvest.
Read more: Mantis Funds, Magnetar Capital, Damien Hatfield, Equity Trustees

Pocket investment guides featuring adviser case studies and a glossary.

Investing trends and strategies from the industry's thought leaders.

Putting the spotlight on investment products that matter.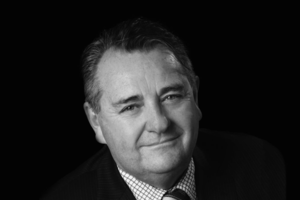 I have read many articles over the years about servicing high-net-worth (HNW) clients in the financial services industry.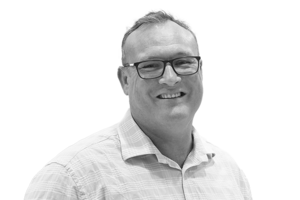 Ever since ChatGPT burst onto the scene late last year, generative AI has been front and centre of business discussions and financial planning, just like ...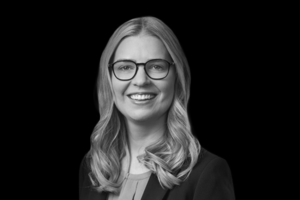 There has been a lot of talk lately about the upcoming great wealth transfer, and you might be wondering where charities fit into all this.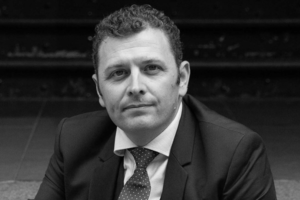 With institutional investors prudently reassessing their risks in current market conditions and seeking safe havens in alternatives such as secured private ...
Which asset class do you think has the most impact in helping limit the effects of climate change?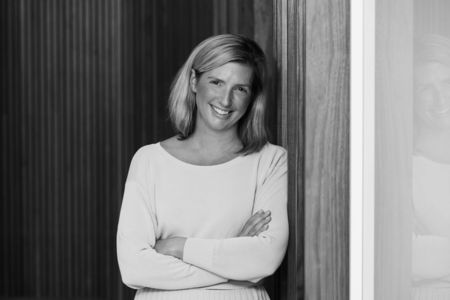 GROUP EXECUTIVE, PLATFORMS
AMP LIMITED
AMP group executive, platforms Edwina Maloney is confident AMP holds the key to seeing more Australians benefit from financial advice. Having always thrived in team-based roles, she now leads the charge towards that very goal. Chloe Walker writes.