The latest issue of Financial Standard now available as an e-newspaper
Government consults on reforms to merger rules
BY CASSANDRA BALDINI | MONDAY, 20 NOV 2023 12:00PM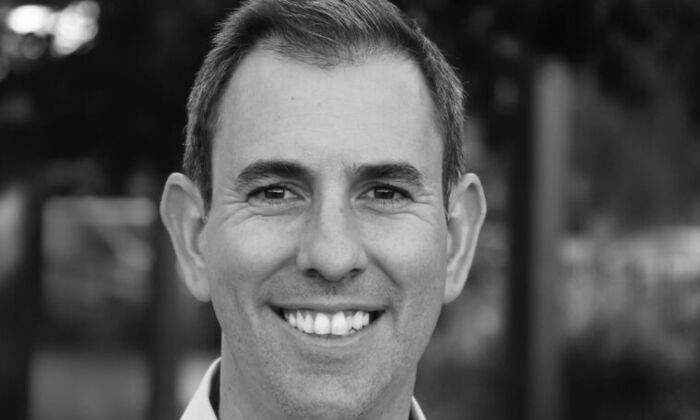 The government has kicked off its consultation on merger rules and processes to improve competition and productivity while lowering costs to ensure better outcomes for Aussies.
According to the government's Merger Reform consultation paper, Australia's drag in productivity growth and decline in dynamism indicate reduced levels of competition and strengthened the need for more equitable merger controls.
It said there is evidence that the intensity of competition has weakened across many parts of the economy, accompanied by increasing market concentration and markups in many industries.
The decline in competition was identified as a contributing factor to Australia's prolonged decrease in productivity performance.
The paper notes that similar concerns are being addressed globally, prompting countries to reassess their competition policy settings.
Treasurer Jim Chalmers said the consultation will examine whether current merger rules and processes are fit for purpose, enabling beneficial mergers while addressing those that could be anti-competitive.
He said any changes to merger settings would be about delivering more significant benefits to the economy and consumers, therefore providing certainty to business.
"We want mergers to drive improvements in productivity, to put downward pressure on prices and to deliver more choice for Australians dealing with cost-of-living pressures," the joint release explained.
"International evidence suggests current merger rules may be too permissive, allowing some mergers that don't deliver benefits to consumers, workers and the wider economy."
Additionally, the Australian Competition and Consumer Commission (ACCC) has also raised concerns about Australia's merger regime.
According to the consultation paper, key concerns highlighted by the ACCC include the nation's merger regime being skewed towards clearance, where there is uncertainty or several possible future outcomes. This is because of the emphasis courts place on having to predict the likely state of competition in the future with and without the merger.
The ACCC is also concerned the existing voluntary system of merger notification and assessment is not as effective as it needs to be.
According to Chalmers, the paper highlights a variety of potential changes around notifications of mergers, the test for whether a merger is likely to substantially lessen competition, and who makes the decision about the effect of the merger.
Key elements to be considered in designing a merger control regime sit across notification, assessment, and enforcement, it says. The government said it's inviting stakeholders to suggest alternative options or variations of these options and outline their benefits and risks.
Further, the paper includes potential reforms for feedback, including those proposed by the ACCC, and examples from other jurisdictions like the US, Canada, the UK, and New Zealand.
The government said it remains focused on tackling cost-of-living pressures now and laying the foundations for future growth.
"Making our economy more competitive is critical to both of these goals," it said.
Submissions to the consultation paper will be accepted until 19 January 2024.
Read more: government, ACCC, Jim Chalmers

Pocket investment guides featuring adviser case studies and a glossary.

Investing trends and strategies from the industry's thought leaders.

Putting the spotlight on investment products that matter.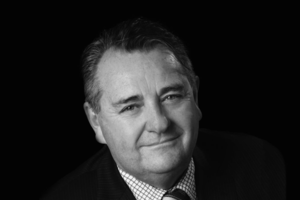 I have read many articles over the years about servicing high-net-worth (HNW) clients in the financial services industry.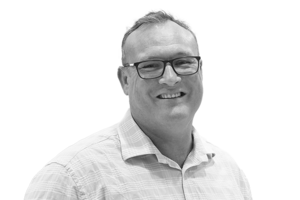 Ever since ChatGPT burst onto the scene late last year, generative AI has been front and centre of business discussions and financial planning, just like ...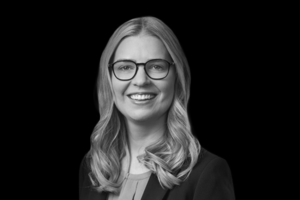 There has been a lot of talk lately about the upcoming great wealth transfer, and you might be wondering where charities fit into all this.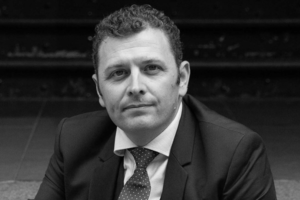 With institutional investors prudently reassessing their risks in current market conditions and seeking safe havens in alternatives such as secured private ...
Which asset class do you think has the most impact in helping limit the effects of climate change?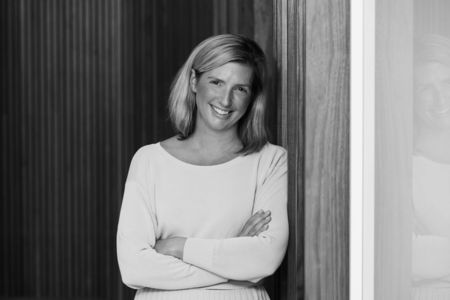 GROUP EXECUTIVE, PLATFORMS
AMP LIMITED
AMP group executive, platforms Edwina Maloney is confident AMP holds the key to seeing more Australians benefit from financial advice. Having always thrived in team-based roles, she now leads the charge towards that very goal. Chloe Walker writes.