The latest issue of Financial Standard now available as an e-newspaper
First Sentier, AlbaCore complete partnership
BY CHLOE WALKER | THURSDAY, 16 NOV 2023 12:36PM
First Sentier Investors (First Sentier) has finalised its strategic partnership with European alternative credit specialist AlbaCore Capital (AlbaCore), broadening access to global private credit markets.
Headquartered in London, AlbaCore has capabilities spanning various parts of the corporate credit spectrum including private credit, CLOs, liquid credit, and structured credit in Europe.
Despite Sentier's majority investment in the partnership, which was first announced in March, AlbaCore will operate with investment autonomy with no change to its operations, teams, office locations, or brand.
Additionally, AlbaCore's executive team will maintain a minority ownership stake in the business and will continue to invest capital into funds alongside First Sentier Investors.
First Sentier chief executive Mark Steinberg said the partnership with AlbaCore aligns with the firm's corporate strategy to accelerate growth.
"Today is an exciting and important day for First Sentier Investors, our shareholder Mitsubishi UFJ Trust and Banking Corporation, and our new partner AlbaCore," he said.
"The alternative credit capabilities that AlbaCore brings to the table complements our existing investment capabilities and enables us to unlock new asset classes and structures for our clients."
Meanwhile, AlbaCore managing partner and chief investment officer David Allen said the firm is delighted to be officially part of the First Sentier Investors Group.
"We look forward to providing compelling opportunities within alternative credit to the broader First Sentier Investors business, to access new client markets and channels," Allen said.
"This strategic partnership is rooted in the deep alignment of people, values and culture at First Sentier Investors and AlbaCore, and we are excited to formally start working together."
Read more: AlbaCore Capital, First Sentier Investors Group, David Allen, Mark Steinberg

Pocket investment guides featuring adviser case studies and a glossary.

Investing trends and strategies from the industry's thought leaders.

Putting the spotlight on investment products that matter.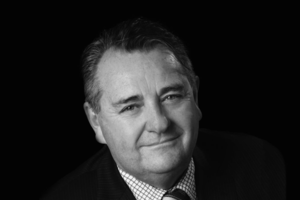 I have read many articles over the years about servicing high-net-worth (HNW) clients in the financial services industry.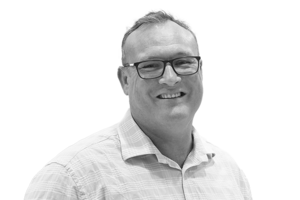 Ever since ChatGPT burst onto the scene late last year, generative AI has been front and centre of business discussions and financial planning, just like ...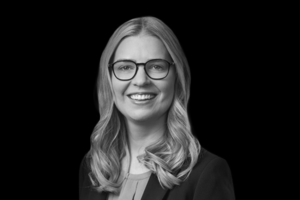 There has been a lot of talk lately about the upcoming great wealth transfer, and you might be wondering where charities fit into all this.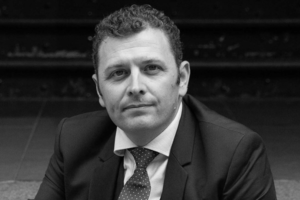 With institutional investors prudently reassessing their risks in current market conditions and seeking safe havens in alternatives such as secured private ...
Which asset class do you think has the most impact in helping limit the effects of climate change?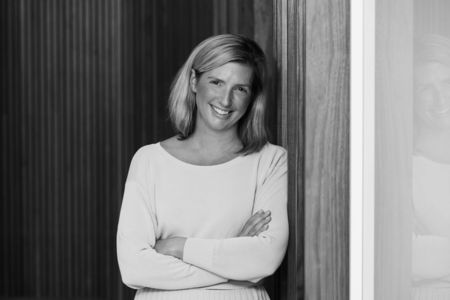 GROUP EXECUTIVE, PLATFORMS
AMP LIMITED
AMP group executive, platforms Edwina Maloney is confident AMP holds the key to seeing more Australians benefit from financial advice. Having always thrived in team-based roles, she now leads the charge towards that very goal. Chloe Walker writes.