The latest issue of Financial Standard now available as an e-newspaper
CQS sold to Manulife Investment Management
BY CASSANDRA BALDINI | THURSDAY, 16 NOV 2023 12:31PM
Australian billionaire Michael Hintze has divested a significant portion of his multi-billion-dollar asset management firm to Canadian giant Manulife Investment Management.
Under the acquisition, expected to close in early 2024, Manulife will own London-based CQS's US$13.5 billion credit platform and its brand for an undisclosed amount.
According to a statement, the transaction does not include specific related mandates. Notably, Hintze will hold onto his Directional Opportunities Fund and use the asset to launch a separate firm and continue as its manager.
CQS will continue to be led by chief executive Soraya Chabarek, senior partner and chief investment officer for the credit division Craig Scordellis, and senior partner and chief executive for asset-backed securities (ABS) Jason Walker.
The $955 billion (CAD $845 billion) Manulife said both its clients and CQS's will gain access to enhanced complementary global investment solutions.
Further, it will retain CQS's rigorous investment philosophy and process and bring its differentiated capabilities to new investors while scaling its distribution footprint across broader client segments and geographies.
"We are pleased to enter into this agreement, which we see as mutually beneficial to both firms as well for those who have been investing with CQS for decades," said Manulife president and chief executive Paul Lorentz.
"CQS brings to our portfolio a proven investment process, robust performance, expertise across market cycles, and a culture that has attracted both talent and flows into the firm. We are very excited for the opportunity as CQS's capabilities are a complement to our existing fixed income and multi-asset solutions business and a powerful addition to our global credit offering."
Founded in 1999 by Hintze, CQS offers alternative credit strategies, including corporate credit (loans and bonds), ABS, collateralised loan obligations (CLOs), regulatory capital, convertible bonds, and structured credit.
According to CQS, it also has ESG principles integrated throughout the organisation and its investment approach.
Commenting on the acquisition, Chabarek said the firm found the optimal long-term partner in Manulife.
"We share a client-focused culture, and the support of its strong platform and global distribution combined with the autonomy of our investment teams will ensure we continue to strive to deliver attractive long-term returns to our client base," she said.
"I would like to take this opportunity to thank Lord Hintze for the personal support and wise counsel he has given me as chief executive. Over the last decade we have transformed CQS into a global alternative credit platform and this transaction is an exciting and important strategic step forward for our business, our clients, and our employees."
Hintze added he is delighted with the transaction.
"It provides a long-term platform that will enable CQS to thrive as a leading alternative credit manager for years to come under Soraya's exceptionally able leadership," he said.
"I will now focus full-time on running the Directional Opportunities Fund, an opportunity that I am excited about. I wish Soraya and the CQS team every success as they embark on this exciting new chapter."
Hintze was appointed to Britain's House of Lords in October last year.
Read more: CQS, Manulife Investment Management, Michael Hintze, Directional Opportunities Fund, Soraya Chabarek, Craig Scordellis, House of Lords, Jason Walker, Lord Hintze, Paul Lorentz

Pocket investment guides featuring adviser case studies and a glossary.

Investing trends and strategies from the industry's thought leaders.

Putting the spotlight on investment products that matter.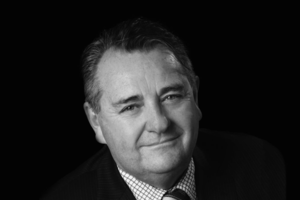 I have read many articles over the years about servicing high-net-worth (HNW) clients in the financial services industry.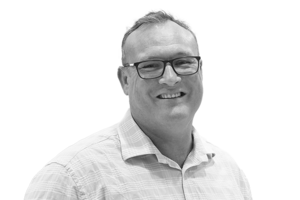 Ever since ChatGPT burst onto the scene late last year, generative AI has been front and centre of business discussions and financial planning, just like ...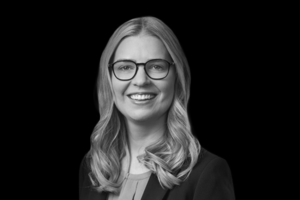 There has been a lot of talk lately about the upcoming great wealth transfer, and you might be wondering where charities fit into all this.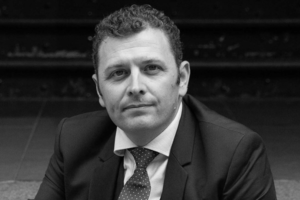 With institutional investors prudently reassessing their risks in current market conditions and seeking safe havens in alternatives such as secured private ...
Which asset class do you think has the most impact in helping limit the effects of climate change?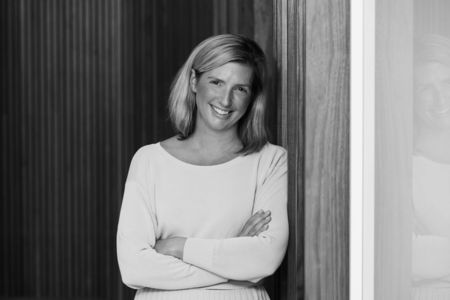 GROUP EXECUTIVE, PLATFORMS
AMP LIMITED
AMP group executive, platforms Edwina Maloney is confident AMP holds the key to seeing more Australians benefit from financial advice. Having always thrived in team-based roles, she now leads the charge towards that very goal. Chloe Walker writes.