The latest issue of Financial Standard now available as an e-newspaper
Count, Diverger forge ahead with acquisition
BY KARREN VERGARA | FRIDAY, 17 NOV 2023 11:50AM
One day after COG Financial Services backed out of the running, Count announced that its acquisition of Diverger will go ahead and flagged that it's upped its offer price.
Count is now willing to pay more for every Diverger share at $1.3651 - more than the $1.14 offer it made in September, but less than what COG put on the table.
The Scheme Implementation Agreement signed by both parties shows that Count is offering a 40 cents cash consideration (up from 36.7 cents) and a scrip consideration of 1.44 (up from 1.38).
Yesterday, COG withdrew its $27 million offer, yet still believed that its $1.4083 per share proposal was superior. Instead, it announced today that it bought a stake into Centrepoint Alliance for $13.05 million.
The new offer price represents a 52% premium on Diverger's last closing price as at September 21.
Diverger said it "continues to unanimously consider that the scheme is in the best interests of Diverger shareholders" and urges all shareholders to vote in favour of the takeover.
HUB24, Diverger's largest shareholder with a 34.4% stake, together with Harvest Lane Asset Management (5.7%), and Kevin White and associates (4.8%), confirmed they support the transaction.
"In making this recommendation, the Diverger board continues to believe the proposed Scheme provides compelling benefits to Diverger shareholders and is the result of a considered and continuing strategy focused on creating more transformational shareholder outcomes by capitalising on the consolidation opportunity in the advice and accounting market. Specifically, the combined group comprising Diverger and Count is expected to benefit from a significantly strengthened market position, enhanced scale and provides a platform for enhanced market liquidity across both shareholder bases," Diverger said.
Diverger shareholders will be able to vote on the transaction in late January 2024.
Read more: Diverger, Count, COG Financial Services, Centrepoint Alliance, Harvest Lane Asset Management, Kevin White

Pocket investment guides featuring adviser case studies and a glossary.

Investing trends and strategies from the industry's thought leaders.

Putting the spotlight on investment products that matter.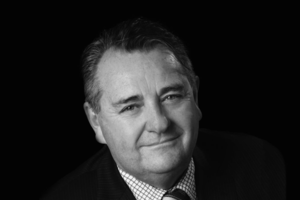 I have read many articles over the years about servicing high-net-worth (HNW) clients in the financial services industry.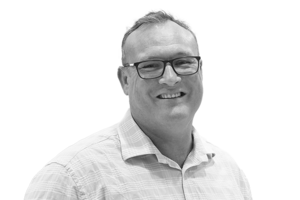 Ever since ChatGPT burst onto the scene late last year, generative AI has been front and centre of business discussions and financial planning, just like ...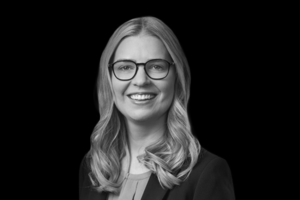 There has been a lot of talk lately about the upcoming great wealth transfer, and you might be wondering where charities fit into all this.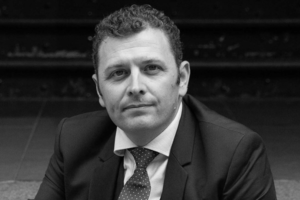 With institutional investors prudently reassessing their risks in current market conditions and seeking safe havens in alternatives such as secured private ...
Which asset class do you think has the most impact in helping limit the effects of climate change?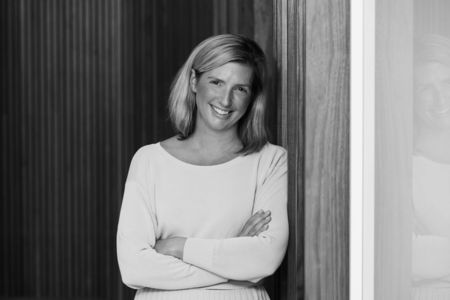 GROUP EXECUTIVE, PLATFORMS
AMP LIMITED
AMP group executive, platforms Edwina Maloney is confident AMP holds the key to seeing more Australians benefit from financial advice. Having always thrived in team-based roles, she now leads the charge towards that very goal. Chloe Walker writes.