The latest issue of Financial Standard now available as an e-newspaper
Aussie investors optimistic about returns
BY CHLOE WALKER | FRIDAY, 17 NOV 2023 12:42PM
In the face of increasing inflation and global uncertainty, local investors expect positive returns in the coming year, according to Schroders' Global Investor Study 2023.
Conducted between May 26 and July 31, the study surveyed over 23,950 investors worldwide, including 1000 Australians.
Despite the challenging investment landscape, 72% of Australians anticipate higher returns in the next 12 months compared to the previous year.
Australian investors also expressed more confidence in their investment knowledge, with 60% considering themselves as having 'expert' or 'advanced' knowledge, compared to 47% globally.
In terms of investment preferences, Australians lean towards managed funds, private assets like private equity, and cash or equivalents.
Notably, they are less inclined than the global average to invest in gold, silver, precious metals (43% versus 39%), and cryptocurrency (40% versus 33%).
The report highlighted that Australian investors believe they can easily access private asset markets through their financial advisers, but identified barriers such as illiquidity, transparency issues, and inexperience.
In addition, the study revealed many investors underestimate the necessary hold times for private asset investments, with 28% of investors globally (22% in Australia) expecting to hold for them for a year or less.
"However, there are also several barriers preventing investor access, including illiquidity, transparency issues, and inexperience," it said.
Investors are drawn to familiar private asset instruments like private equity and real estate, while showing less interest in complex or opaque options such as microfinance or private debt.
The study revealed that a brand and manager's reputation is the most considered factor when choosing a private asset investment.
"That more Australian investors are considering private assets as an investment vehicle is interesting, however, there needs to be more and better investor education around the asset class," Schroders head of client group Ray Macken said.
"What is undeniable is that we are entering a new investment regime when it comes to policy and market behaviour and that most investors have adjusted, or will be looking to adjust, their investment strategy."
Macken said investors will continue in search of expert guidance in this new regime as volatility has returned, and therefore so too has the opportunity set for active management.
"We feel 'higher for longer' is a much better environment for stock-pickers and asset allocators," he said.
Read more: Schroders, Ray Macken

Pocket investment guides featuring adviser case studies and a glossary.

Investing trends and strategies from the industry's thought leaders.

Putting the spotlight on investment products that matter.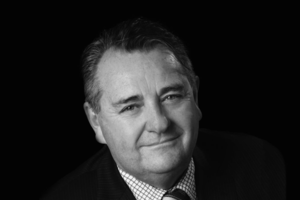 I have read many articles over the years about servicing high-net-worth (HNW) clients in the financial services industry.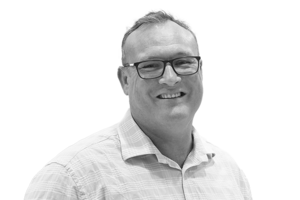 Ever since ChatGPT burst onto the scene late last year, generative AI has been front and centre of business discussions and financial planning, just like ...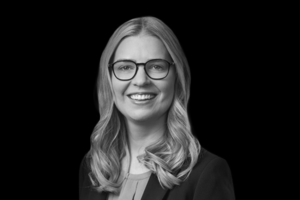 There has been a lot of talk lately about the upcoming great wealth transfer, and you might be wondering where charities fit into all this.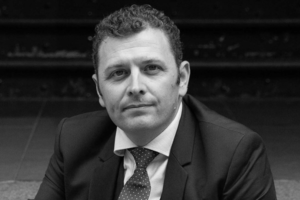 With institutional investors prudently reassessing their risks in current market conditions and seeking safe havens in alternatives such as secured private ...
Which asset class do you think has the most impact in helping limit the effects of climate change?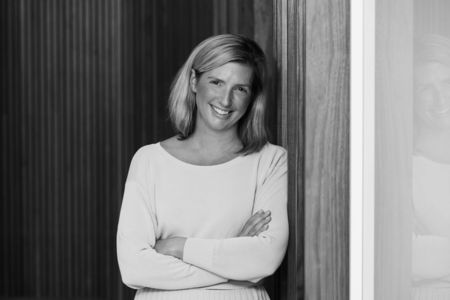 GROUP EXECUTIVE, PLATFORMS
AMP LIMITED
AMP group executive, platforms Edwina Maloney is confident AMP holds the key to seeing more Australians benefit from financial advice. Having always thrived in team-based roles, she now leads the charge towards that very goal. Chloe Walker writes.