The latest issue of Financial Standard now available as an e-newspaper
ASX awards settlement, clearing mandate
BY KARREN VERGARA | MONDAY, 20 NOV 2023 12:35PM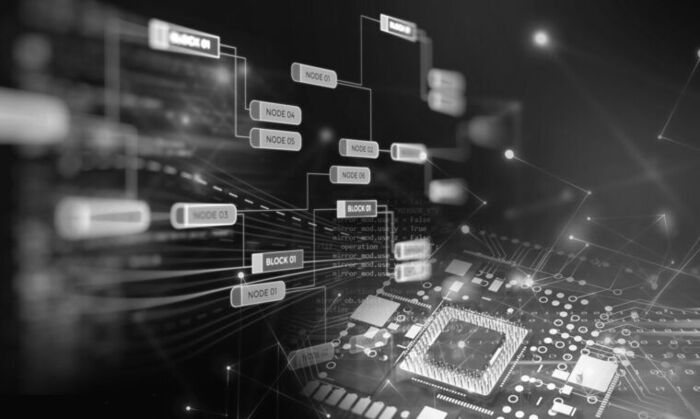 The ASX awarded a mandate to a global technology firm that will deliver a product-based clearing and settlement solution so it can proceed with the next phase of the CHESS replacement.
The bourse has entered into an agreement with Mumbai-based TATA Consultancy Services (TCS) to deliver clearing and settlement services.
TCS's BaNCS for Market Infrastructure provides end-to-end trading and settlement solutions, including trade matching, surveillance, issuance, depository, and registry functions.
The ASX said the solution will enable it to "provide a reliable, supportable and scalable platform that meets the needs of the Australian market now and into the future".
"It can satisfy the licence obligations of ASX Clear and ASX Settlement and is capable of supporting potential new services and innovation from ASX or other providers," the ASX said, noting that it also marks the completion of its reassessment of the solution design stage to replace CHESS.
The new platform will be rolled out in two phases. The first phase is to deliver the clearing service, while the next stage involves settlement and sub-register services.
The clearing phase is estimated to cost between $105 and $125 million, spread out over multiple years. The scope, timing, and cost of the settlement and sub-register phase is to be determined in late 2024 with stakeholder consultation.
The ASX dumped its plans to replace CHESS with blockchain technology in November 2022, writing off some $255 million expended on the failed project that kickstarted as far back as 2015.
The Reserve Bank of Australia and ASIC were also forced to act amid concerns over ASX's ineptitude to deliver on the transformation by appointing Alan Cameron to chair the Advisory Group to oversee the project.
ASIC chair Joe Longo said: "This is an important decision by ASX, but there is still a long way to go to deliver a CHESS replacement."
"It will be critical for ASX to now focus on engaging with the market on the detailed design of the CHESS Replacement program with a realistic and achievable timeline for implementation," he said.
The next steps involve detailed design and implementation. Further stakeholder consultation will also commence in the first quarter of 2024.
ASX managing director and chief executive Helen Lofthouse said: "This next phase of the project will be a multi-year undertaking and ASX will maintain our investment in the current CHESS platform to ensure it continues to operate efficiently and reliably until the replacement is implemented."
Read more: ASX, CHESS, CHESS replacement, ASIC, ASX CHESS replacement, CHESS bungle, Joe Longo, RBA, TATA Consultancy Services, TCS BaNCS for Market Infrastructure

Pocket investment guides featuring adviser case studies and a glossary.

Investing trends and strategies from the industry's thought leaders.

Putting the spotlight on investment products that matter.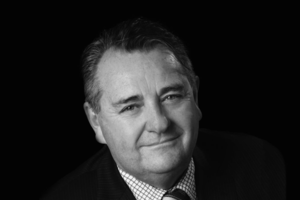 I have read many articles over the years about servicing high-net-worth (HNW) clients in the financial services industry.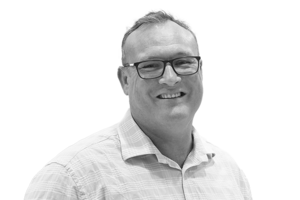 Ever since ChatGPT burst onto the scene late last year, generative AI has been front and centre of business discussions and financial planning, just like ...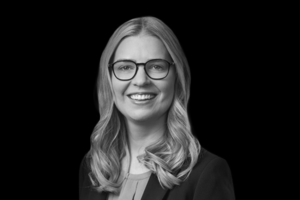 There has been a lot of talk lately about the upcoming great wealth transfer, and you might be wondering where charities fit into all this.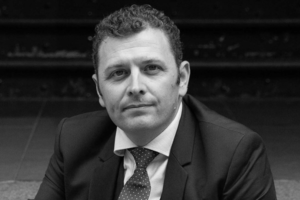 With institutional investors prudently reassessing their risks in current market conditions and seeking safe havens in alternatives such as secured private ...
Which asset class do you think has the most impact in helping limit the effects of climate change?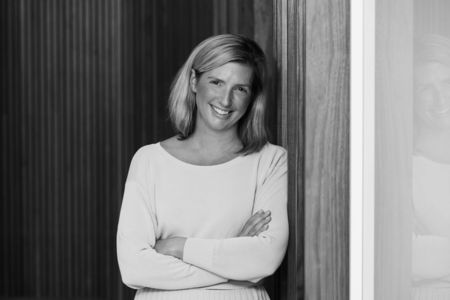 GROUP EXECUTIVE, PLATFORMS
AMP LIMITED
AMP group executive, platforms Edwina Maloney is confident AMP holds the key to seeing more Australians benefit from financial advice. Having always thrived in team-based roles, she now leads the charge towards that very goal. Chloe Walker writes.