The latest issue of Financial Standard now available as an e-newspaper
AFCA tightens wholesale investor remit
BY KARREN VERGARA | FRIDAY, 17 NOV 2023 12:38PM
It may be tougher for wholesale investors looking to the Australian Financial Complaints Authority to help resolve a dispute as the authority tightens its rules on how it assesses their complaints.
AFCA will shortly update its operational guidelines for assessing complaints from wholesale clients following feedback from a Treasury independent review that highlights changes to two categories, AFCA lead ombudsman Shail Singh told the Member Forum this morning.
Chapter 7 of the Corporations Act looks at whether an investor is retail or non-retail.
"For non-retail investors, there are two categories - wholesale and sophisticated. That can be further broken down into four categories, which is by wealth, by professional investor status, investment amount, and by knowledge and experience," he said.
"What's confusing about this is, under the wholesale definition, you can be wholesale by wealth [with] an accountant certificate under Section 761G (7) (C), which basically means that by having more than $2.5 million or $250,000, you are a professional investor under Section 761 G (7) (D)," he said.
This includes AFS Licensees with over $10 million dollars or the investment amount is at least $500,000 (under section 761G (7)(A)).
"You can also be a non-retail client if you're a sophisticated investor and that's done by knowledge and experience," Singh pointed out.
Two out of the four categories - sophisticated and professional investors - will soon be outside of AFCA's jurisdiction - unless there was a problem with the classification, Singh said.
Once the new guidelines are released, AFCA will have the "the discretion to exclude disputes brought by wholesale investors".
"What that means is a wholesale investor can potentially bring a dispute to us, we then have to consider whether we exclude it," he said.
Retail investors have the benefit of consumer protections set out in the Corporations Act. Conversely, wholesale investors do not.
"Sophisticated and professional investors generally have the knowledge and expertise to understand the consequences of being considered non-retail," Singh said.
The guideline is set to be released shortly, pending ASIC's approval.
Read more: AFCA, ASIC, Shail Singh

Pocket investment guides featuring adviser case studies and a glossary.

Investing trends and strategies from the industry's thought leaders.

Putting the spotlight on investment products that matter.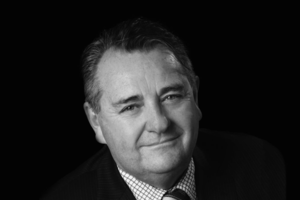 I have read many articles over the years about servicing high-net-worth (HNW) clients in the financial services industry.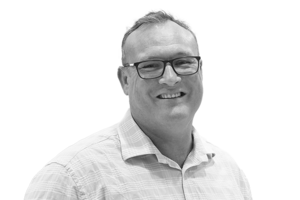 Ever since ChatGPT burst onto the scene late last year, generative AI has been front and centre of business discussions and financial planning, just like ...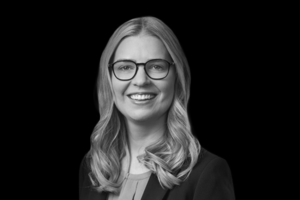 There has been a lot of talk lately about the upcoming great wealth transfer, and you might be wondering where charities fit into all this.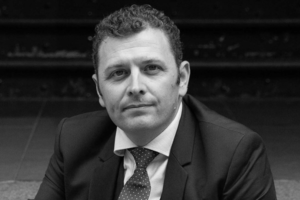 With institutional investors prudently reassessing their risks in current market conditions and seeking safe havens in alternatives such as secured private ...
Which asset class do you think has the most impact in helping limit the effects of climate change?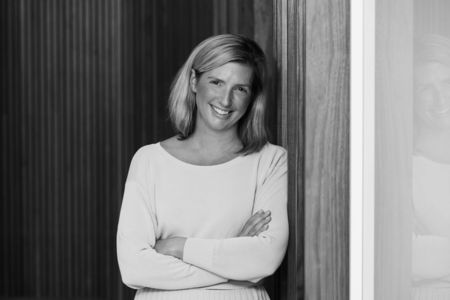 GROUP EXECUTIVE, PLATFORMS
AMP LIMITED
AMP group executive, platforms Edwina Maloney is confident AMP holds the key to seeing more Australians benefit from financial advice. Having always thrived in team-based roles, she now leads the charge towards that very goal. Chloe Walker writes.