The latest issue of Financial Standard now available as an e-newspaper
AFCA secures $1.2bn in refunds
BY CASSANDRA BALDINI | TUESDAY, 21 NOV 2023 12:21PM
Since its inception, the Australian Financial Complaints Authority (AFCA) has clawed back $1.2 billion in compensation and refunds for more than 400,000 consumers and small businesses.
Reaching its fifth year in operation, AFCA explained its efforts to address systemic issues or broader issues beyond individual complaints led to over $340 million being distributed to 4.9 million people.
Homing in on complaints, AFCA said it's received 402,346 in total, 97,000 of which were in the last financial year.
Of the total complaints received, 68% were resolved by agreement, while 6% of cases progressed to a formal decision.
Of its 46,097 members, 10,494 are firms, and the remaining 35,603 are individual authorised credit representatives.
It pointed out that 69% of its financial firm members have not received any complaints.
AFCA chief executive and chief ombudsman David Locke congratulated the 70% of scheme members that have never had a complaint.
"While we will always point out areas of concern to help inform consumers, firms, regulators and government, it's important for the community to understand that the majority of financial firm members do not generate any complaints," he said.
Nevertheless, he noted that the rise in complaints during the last financial year highlights the increasing necessity for the organisation's services.
"We know how stressful a financial dispute can be and how critical it is to help consumers and firms resolve their differences," he said.
AFCA reported that, since launching, it's worked with more than 16,500 victims of scams and more than 7500 people affected by natural disasters, excluding COVID-19.
Further, it's helped more than 30,000 people experiencing financial difficulty and registered more than 17,000 COVID-related complaints, helping to resolve disputes involving financial products such as travel insurance and superannuation.
AFCA acknowledged that it's been one of the most challenging environments for financial firms and their customers following the global pandemic, rising interest rates, a sharp escalation in scam activity and significant natural disasters.
"We have dealt with hundreds of thousands of cases over the past five years, but we are fully aware that behind every complaint is an individual, a family or small business," Locke said.
"An ombudsman service also plays an important role in supporting public confidence in engaging with the financial services sector, because we are here to help when consumers and firms can't resolve disputes on their own. We work to contribute to a fair and efficient financial services sector."
Locke said the organisation hopes its work with firms will lead to significant in-house complaints handling.
"Consumers shouldn't have to be escalating this volume of disputes to AFCA," he noted.
Locke concluded that AFCA continued to be a cheaper and more efficient alternative to a court process for both firms and consumers.
Read more: AFCA, David Locke

Pocket investment guides featuring adviser case studies and a glossary.

Investing trends and strategies from the industry's thought leaders.

Putting the spotlight on investment products that matter.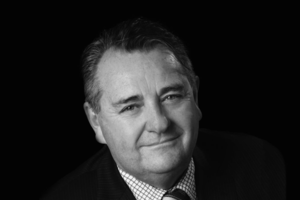 I have read many articles over the years about servicing high-net-worth (HNW) clients in the financial services industry.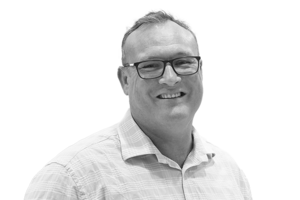 Ever since ChatGPT burst onto the scene late last year, generative AI has been front and centre of business discussions and financial planning, just like ...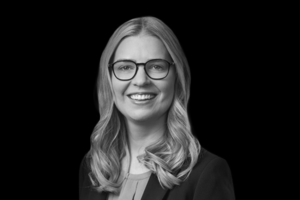 There has been a lot of talk lately about the upcoming great wealth transfer, and you might be wondering where charities fit into all this.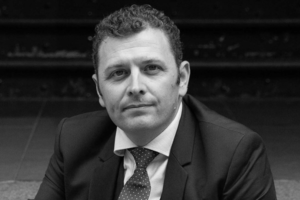 With institutional investors prudently reassessing their risks in current market conditions and seeking safe havens in alternatives such as secured private ...
Which asset class do you think has the most impact in helping limit the effects of climate change?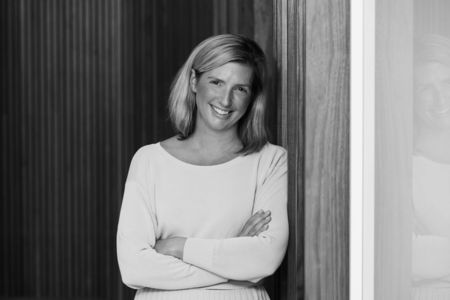 GROUP EXECUTIVE, PLATFORMS
AMP LIMITED
AMP group executive, platforms Edwina Maloney is confident AMP holds the key to seeing more Australians benefit from financial advice. Having always thrived in team-based roles, she now leads the charge towards that very goal. Chloe Walker writes.